Welcome to Cheer Extreme Richmond. Cheer Extreme serves over 1,000 athletes across the states of North Carolina, Virginia, Tennessee, Maryland, and Illinois. We offer both Full Year and Half Year All-Star cheerleading programs, as well as recreational tumbling camps, conditioning classes, and summer camps. We consider everyone family and we love meeting new faces, stop by our 19,000 sq ft location in Ashland or our 5,000 sq ft location in Petersburg and say hi!

North
M-T 4-9
F 5-8
Sat 11-2
Sun 10-7
10087 Whitesel Rd, Ashland, VA 23005
23225 Airpark Dr, Petersburg, VA 23803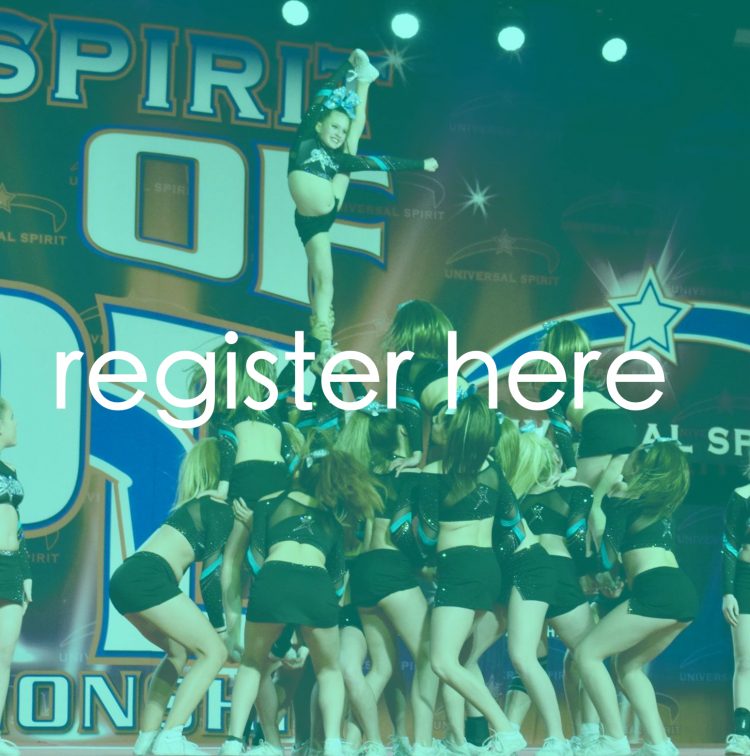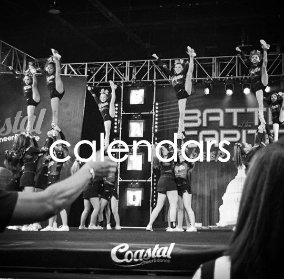 If you're new to our family or need to be added to our customer email list please sign up here.