Stay updated. Find Calendars for Allstar, Unlimited Tumbling and Specialty Classes here.
$175 yearly membership or
$15 per month membership
$50 Monthly Unlimited classes
$15 per class or
(See Calendar for exact times and dates)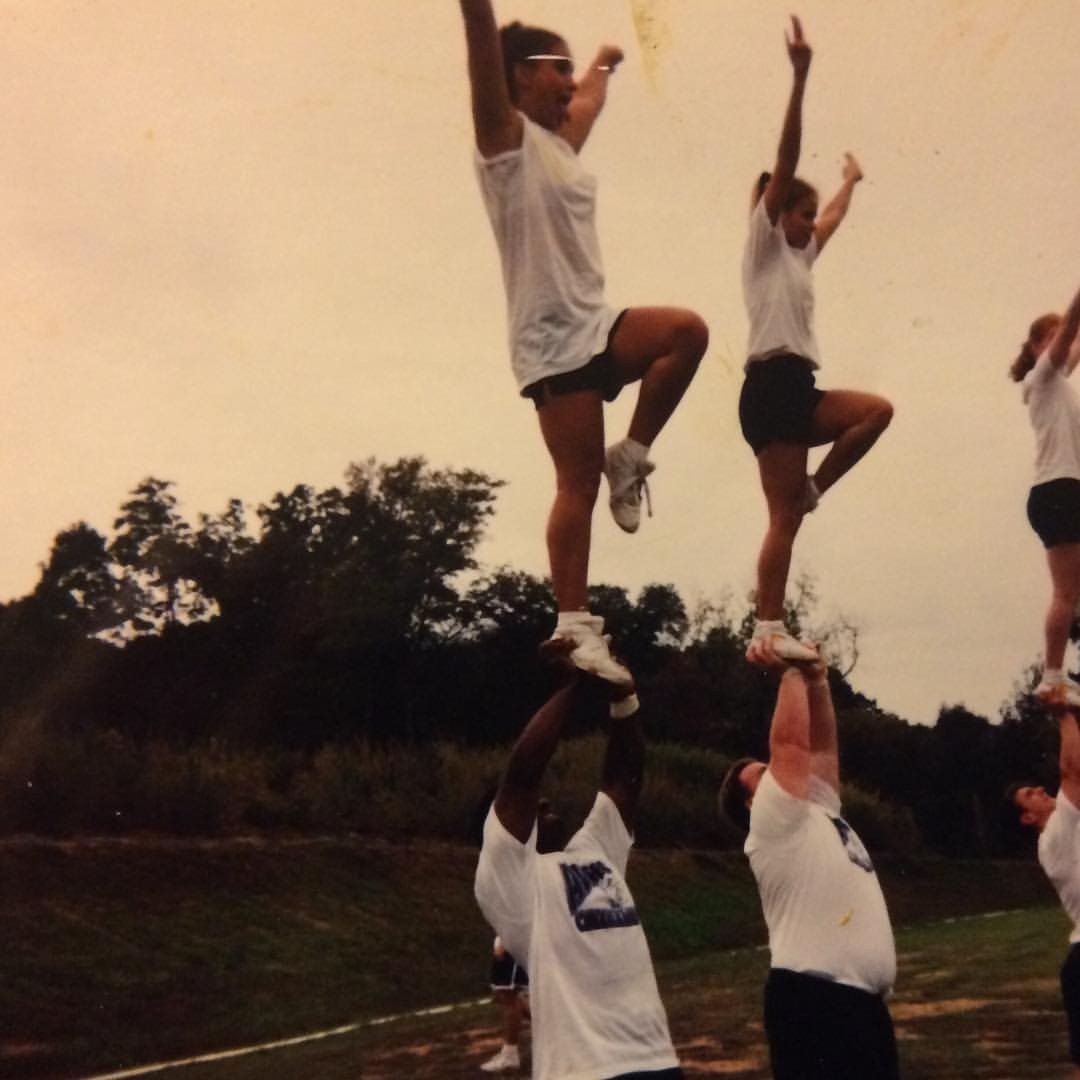 ​Saturday 11:00am - 1:00pm
(all ages)
$40 for everyone!​​​​​
with coach Teal and coach Ben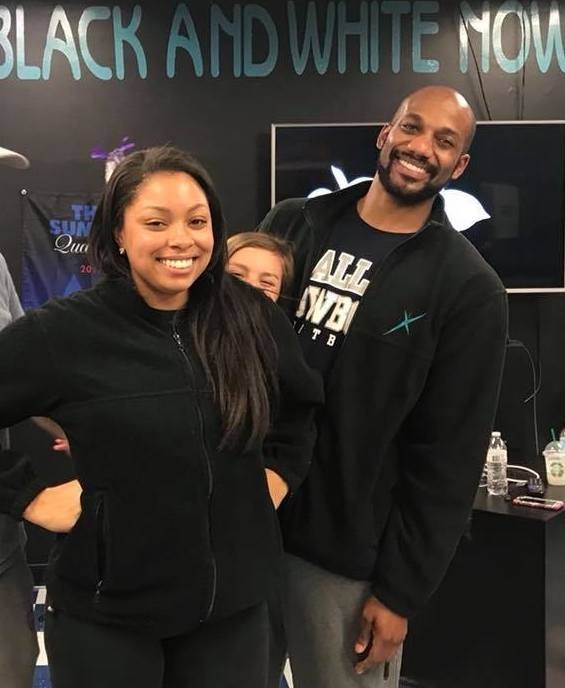 Saturday 11:00am - 12:00pm ​
$15 for members
Pre-Registration Required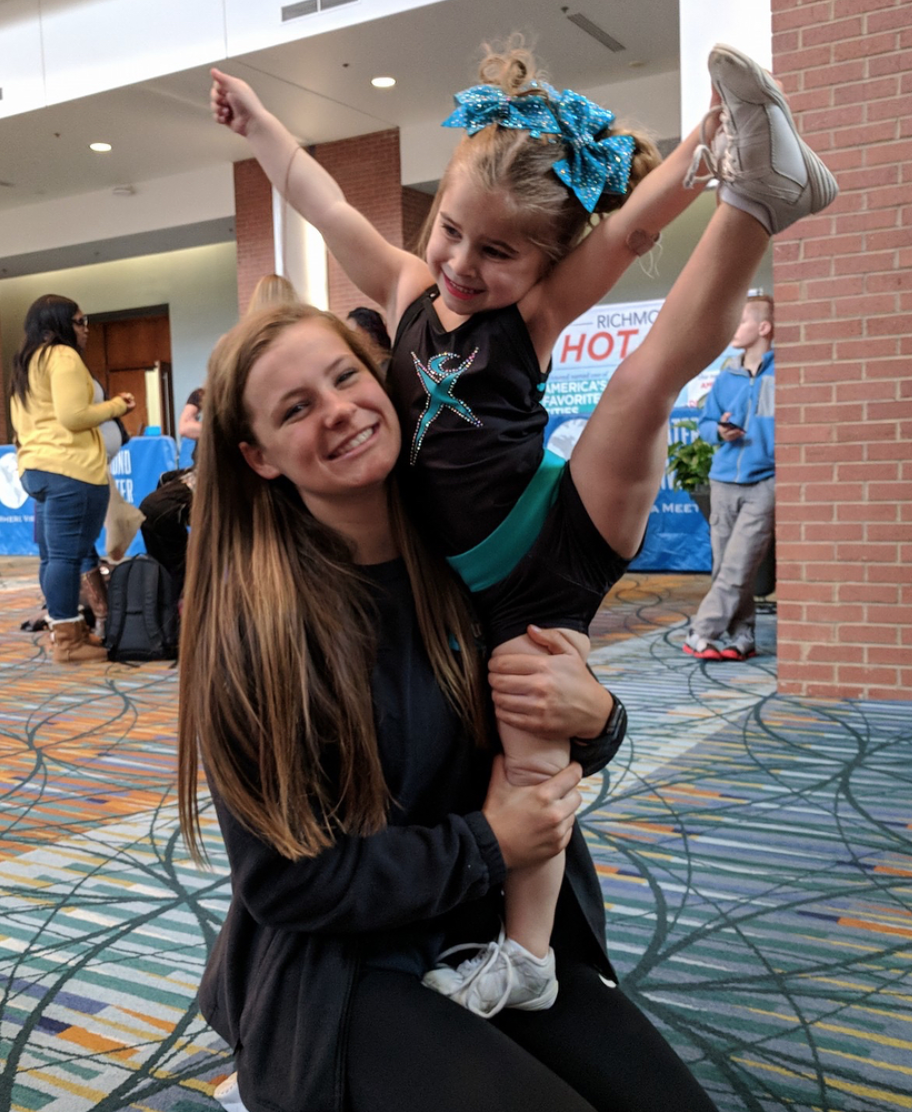 Stunt lessons by Richmond's own level 5 athletes!
Saturday ​​

​I need a BWO 9-10am
I need a BHS 10-11am
I need Level 3 11am-12pm
I need Level 4 12-1pm
I need a Full 1-2pm
$10 per class​
​Please check with Robin Joseph for availability.
As our competition season goes into full swing, please be sure to check the calendar every month for canceled and/or rescheduled classes.​
Click in top right corner to expand calendars.