Contact
Give us a call or send us an email. We're happy to answer any questions you might have.
Where to find us.
Our north location is located inside of the Hanover Airpark north of Richmond city while our south location can be found inside of the Dinwiddie Airpark.

Available Monday through Friday 10am - 7pm EST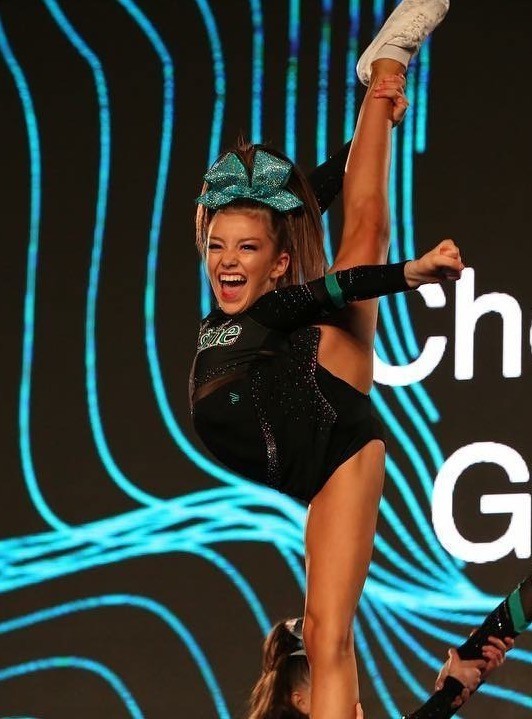 4pm - 9pm Mon - Thurs​
5pm - 8pm Fri
10am - 2pm Sat
10am - 7pm Sun
If you're new to our family please join our email list.